"All you need to reach the top,
Is our services and what we do"
Our mission in Seventh Avenue is to reach the maximum stages of creativity and development to achieve corporate visions through careful studies of the market and competitors, and through this . we have everything we need to develop a plan and strategy that enables our customers to always be at the forefront. Our vision is always one and our goal is always the best, our services are carried out through a complete and highly efficient team to always achieve the desired results accurately and correctly.
Brand Positioning & Market Analysis (Strategy). Visual Identity Creation (Logo and Stationary) Including the guidelines.. Company Profile and Presentation Design.. Verbal Identity Creation..
Company Profile and Presentations... Marketing and Communication Strategy. Packaging solutions. Investor Relations Services (Pitch Presentations.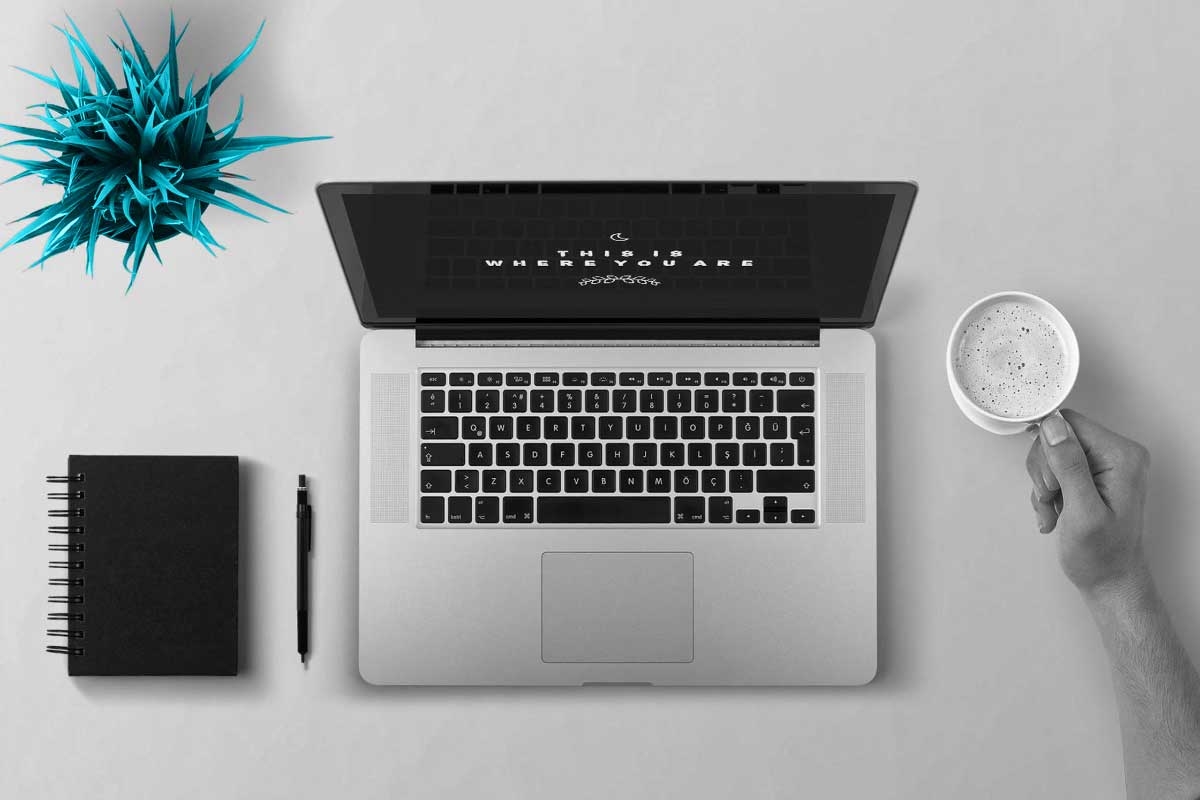 Social Media Management. Google Ads and SEO (Search Engine Optimization).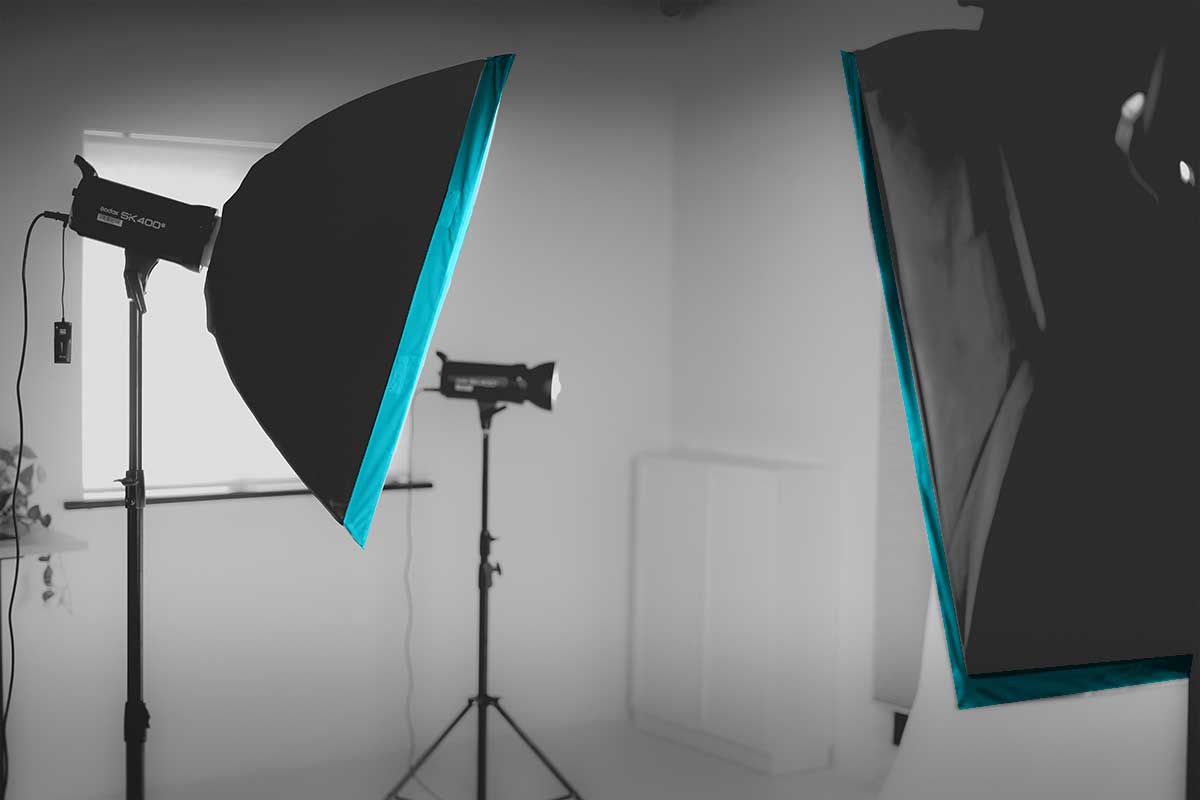 Photography. Filmmaking. Scriptwriting.. Commercial Ads Full Services. Actors relations management.
Handling the sales activities and marketing. Vendor Registration. Pre-Qualification Preparation.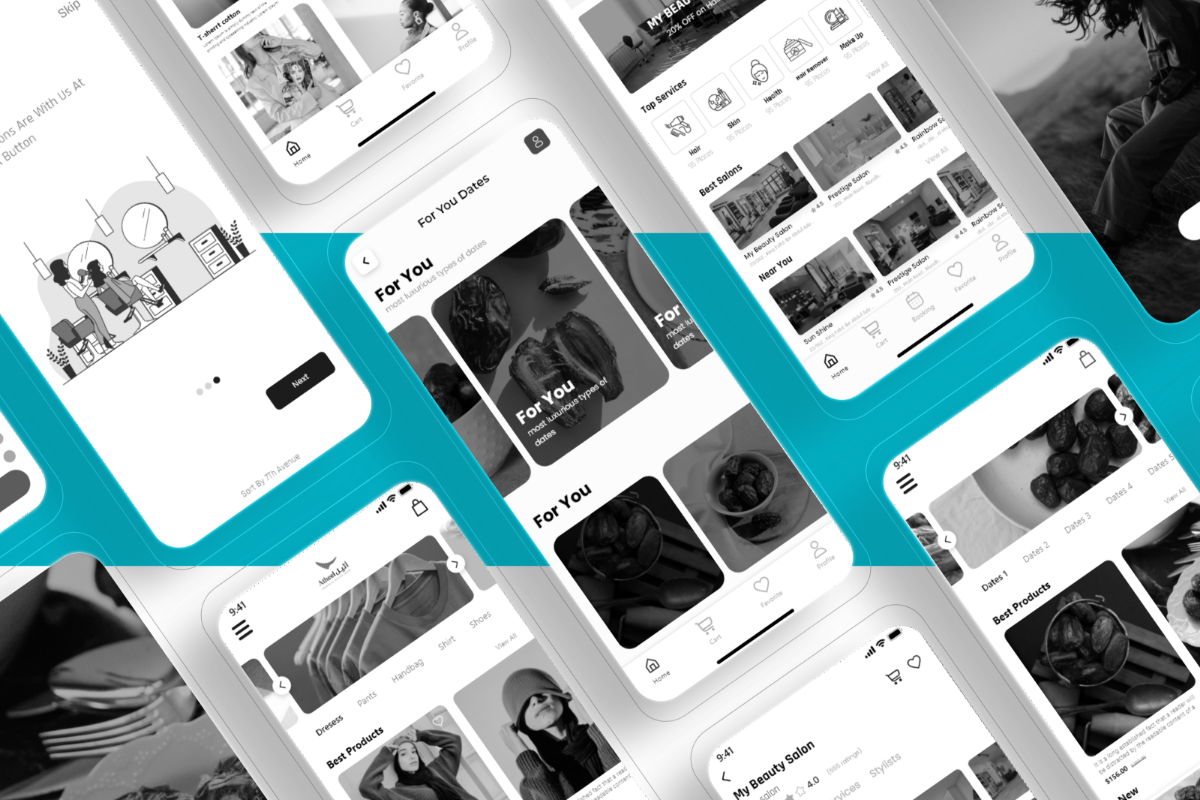 UI/UX Development for applications. Application Development